New Delhi: The action of IPL 2021 has now reached its last phase, meanwhile, the biggest question in the mind of cricket fans is which team in Kolkata Knight Riders and Saamana Chennai Super Kings. Final Dangal will win.
This team will become champion
Former South African fast bowler Dale Steyn has made a big prediction about the final of IPL 2021, according to him, MS Dhoni's Chennai Super Kings will be the winner of this season.
Also read- KKR's biggest weak link came to the fore, there may be a big loss in IPL final
KKR's luck will be deceiving!
Dale Steyn said, 'I have always looked at the figures. This match is going to be like a casino. If black has come 10 times in a row, then sometime red will definitely come. It seems to me that KKR will definitely have a bad day. He may have to bear the brunt of his wrong decisions and the poor form of Eoin Morgan and Dinesh Karthik. It almost happened in today's (Wednesday) match and maybe it will happen in the final.
Why is CSK the better team?
Dale Steyn praised the 'Yellow Army' and said, 'Chennai is a very good team. They have moved in the right direction at the right time. Dhoni batted well against Delhi and his captaincy has also been excellent. Their batsmen are in form. I feel that Kolkata might lose this match (final).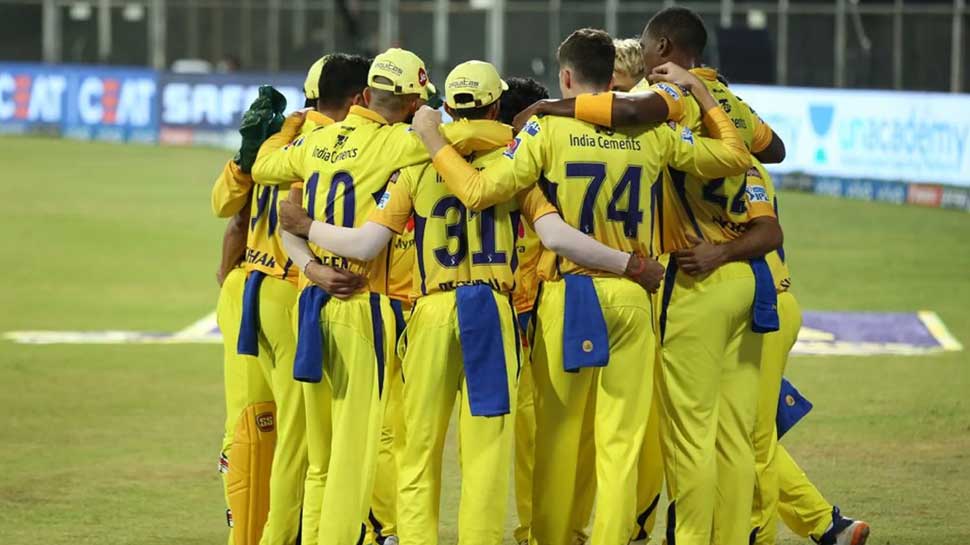 Will Dhoni's mission succeed?
If MS Dhoni's Chennai Super Kings wins the final match, then it will be his fourth IPL title. Mahi must have wanted him to make 'Yellow Army' champion before retirement.