New Delhi: Many star players are being seen in IPL 2021, but in the midst of all this, an unknown player has left a tremendous impression through his bowling throughout the season. We are talking about Delhi Capitals fast bowler Avesh Khan, who can prove to be a big weapon for Team India in the coming times. He may not have been selected in India's 15-man squad for the ICC T20 World Cup 2021, but he has the potential to become India's big cricket star in the future.
Avesh Khan created a ruckus
Avesh Khan has so far taken 21 wickets in 12 matches played in IPL 2021 and is running second in the Purple Cap race. In this season, Harshal Patel of RCB has taken more wickets than him, Patel has taken 26 wickets so far.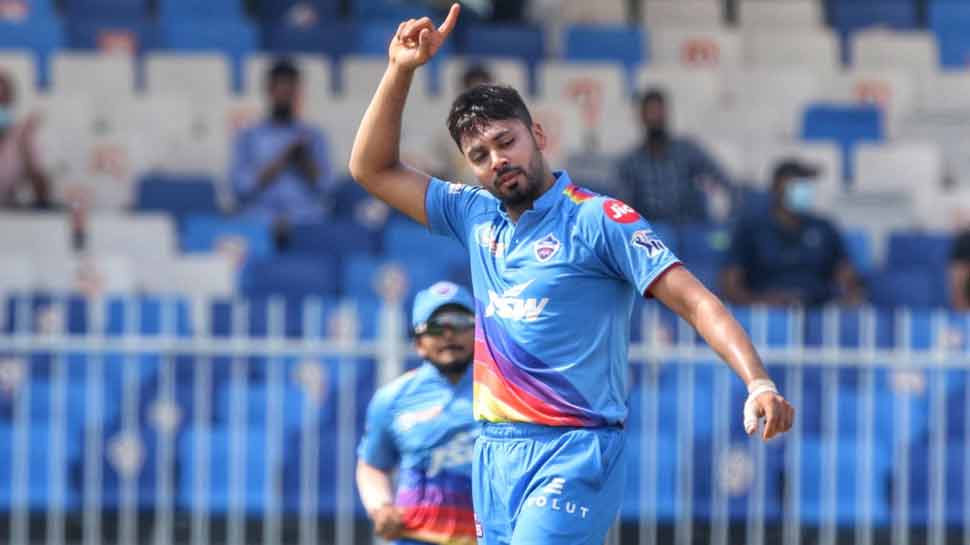 Mumbai's sweat
In the match played against Delhi Capitals and Mumbai Indians, Avesh Khan made Rohit Sharma's batsmen sweat with his bowling. He showed the way to the pavilion to 3 players by giving 15 runs at an economy rate of 3.75 in his 4 overs.
Also read-IPL 2021: 22-year-old bowler threatens Jasprit Bumrah, may leave behind in this matter
IPL debut in 2017
Avesh Khan made his IPL debut in the year 2017 on behalf of Virat Kohli's team, but in that season he got a chance to play only 1 match in which he was able to get a wicket. The very next year he joined the Delhi Capitals team, after that he never looked back.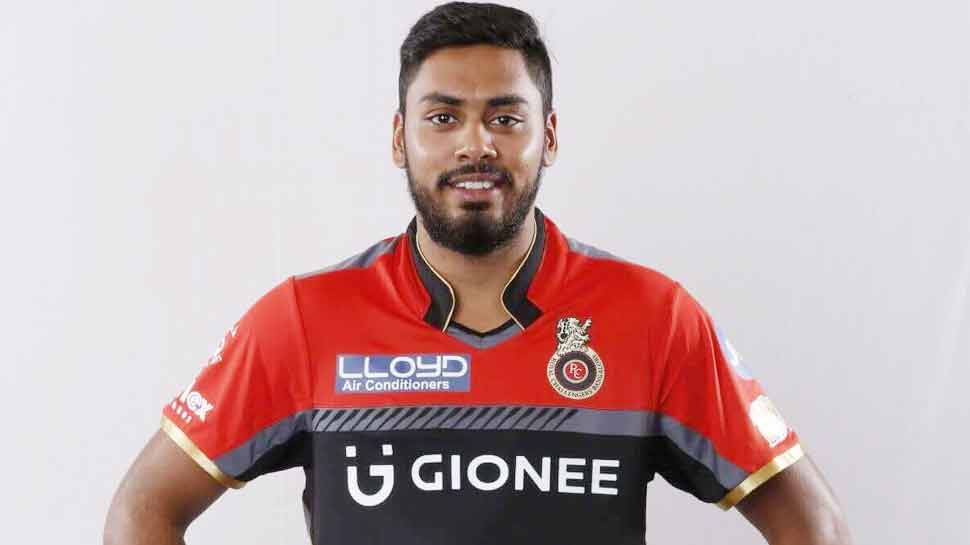 Avesh's IPL Career
Avesh Khan has played 5 seasons in IPL history, in which he has taken 26 wickets at an average of 23.61 and economy rate of 8.18. Of these, 25 victims have been done by Avesh on behalf of Delhi Capitals. Team captain Rishabh Pant also has full faith in him.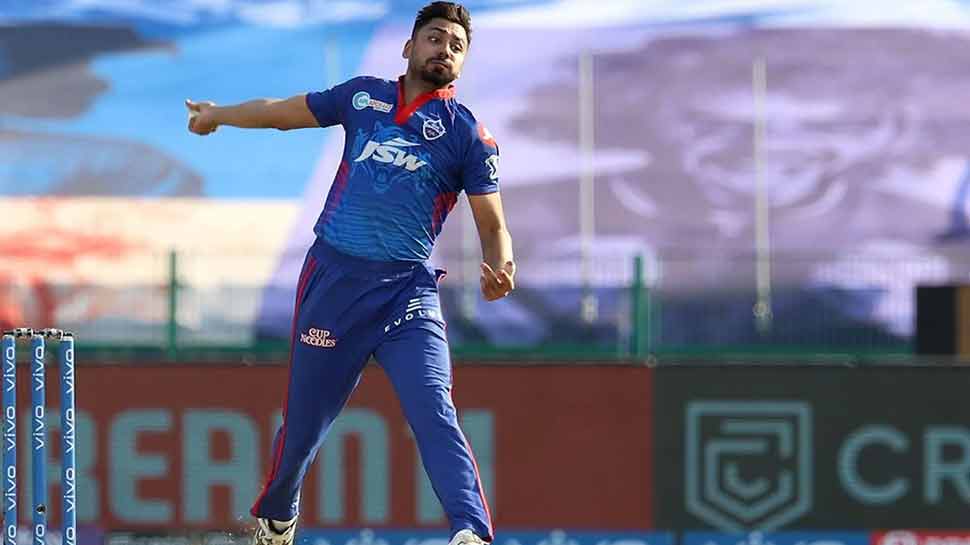 Avesh Khan will enter Team India!
There is no doubt that if Avesh Khan continues his current performance, then he can overtake RCB's Harshal Patel in matters of wickets, as well as that team in the future. It will not be a surprise if he is included in India (Team India).
Click here for the latest and interesting sports news Zee News's Sports Facebook Page like to