Sharjah: Mumbai Indians captain Rohit Sharma said that if the batsmen do not score runs on the score board, after suffering a defeat in the IPL 2021 match against Delhi Capitals on Saturday. So it will be difficult for them to register victory. After this defeat, the difficulties of the defending champion Mumbai team to secure a place in the playoffs have increased. They will have to rely on the results of other teams along with performing better in both the remaining matches to make it to the top-4. At present, this team has slipped to number 7 in the Points Table.
Rohit got angry on the batsmen
Rohit Sharma also blamed the poor batting of this team on himself, whose bat is not doing anything special in this season. Rohit said in the presentation ceremony after the match, 'If your batsmen are not able to score runs, then it will be difficult to win the match. I personally accept this failure as well. We are not able to score runs in the middle overs. It is very disappointing.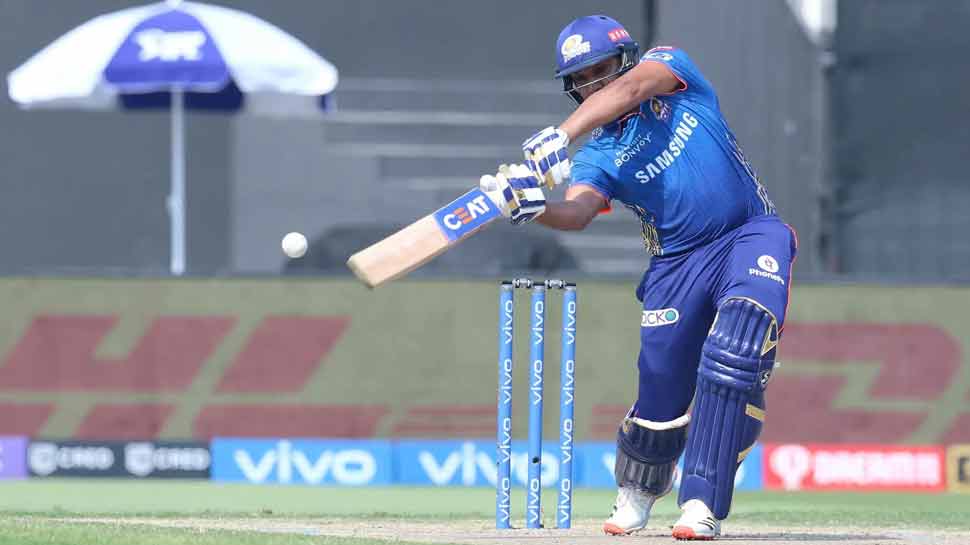 Lost despite preparation
Rohit Sharma said, 'We are not playing according to our ability. Hopefully in the next two matches, we will play the way we are known for. Rohit said that he knew that "the situation would be difficult" in Sharjah and the team had prepared well from their side.
Things are tough in Sharjah
Rohit Sharma said, 'We have seen a lot of matches (here), and it is not the easiest venue to play and score more runs. We were well prepared and we knew what to do. I felt we didn't bat well. We knew 170-180 would not be scored on this pitch, but we knew 140 could be scored here. We failed to partner.
Also read- Gaikwad's 'Desert Storm' in Abu Dhabi, will cut this player's address from Team India in future!
Delhi did not get victory easily
Delhi Capitals captain Rishabh Pant admitted that it was a difficult victory. He said, 'The wicket always plays differently in Sharjah. We were planning to bowl mostly to fast bowlers in the powerplay. The conditions were easy for the spinners on these pitches. I had decided to keep one over of Ashwin away from Pollard and Hardik.
Pant praises Avesh
Rishabh Pant said, "Awesh is the discovery of this season for us, but at Delhi Capitals, we learn from our mistakes and move on. We have to strengthen our batting. He said (Marcus) Stoinis should recover from the injury in a few days and that would be good for the team.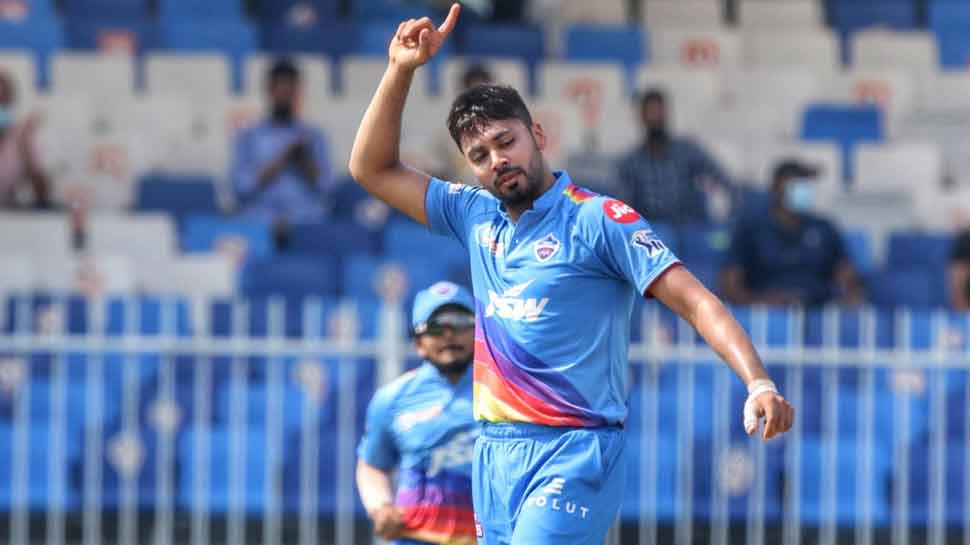 Shreyas Iyer won the match
Former Delhi captain Shreyas Iyer is happy with his performance. He scored an unbeaten 33 runs in difficult conditions and shared an unbroken 39-run partnership with Ashwin. He said, "It is wonderful to bat till the end of the match and get the team to win. It was a low scoring match and I believed in myself.