new Delhi: IPL is the biggest league in the world. Every year veteran players from all the big teams come to play in this league. Season 15 has started, this time too many big players are playing in this league. IPL is a platform where a player becomes a star overnight. But there are many big star players who are an important part of their country's team, yet they do not get a chance to play in the IPL. Today we will tell you about 3 such batsmen who got a chance to play only one match in IPL. These players are big names of world cricket.
Akela Dhananjay
Sri Lanka cricket has always produced many great spinners. Akila Dhananjaya is also considered one of the best spinners of Sri Lanka. Akila Dhananjay is included in this list, who got a place in the playing XI only once in the IPL. This Sri Lankan off-spinner made his IPL debut in 2018. This match was Dhananjay's first and last match. Akila Dhananjay was part of the Mumbai Indians team in 2018. Dhananjay played against Delhi in this season. Dhananjay bowled 4 overs in this match but he did not get a single success. After this match, Dhananjay never got a chance to play in the IPL.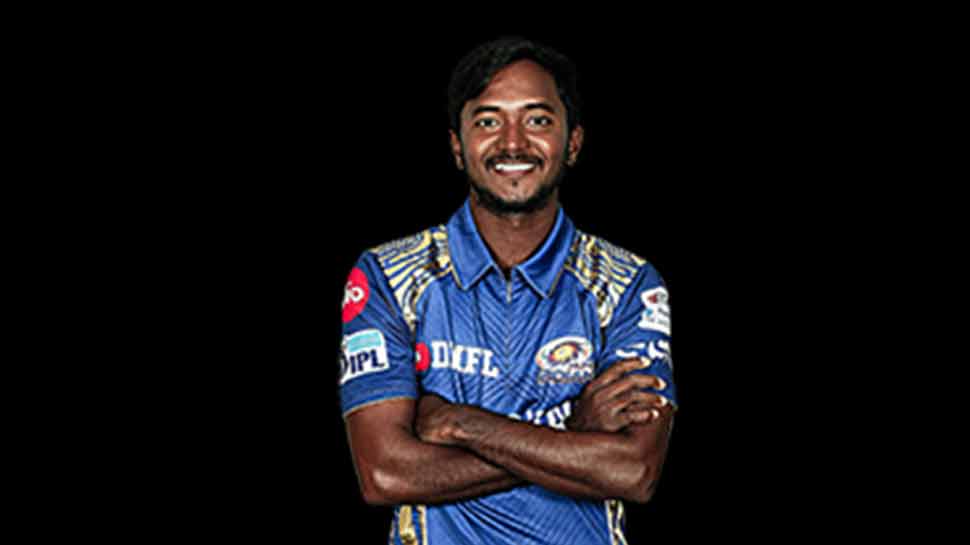 Mashrafe Mortaza
Mashrafe Mortaza has been the captain of Bangladesh team for a long time and is a big name of Bangladesh cricket. But Mashrafe Mortaza has been able to play only one match in the IPL. Mashrafe Mortaza was bought by Kolkata Knight Riders in the year 2009 and got a chance to play against Deccan Chargers. The 2009 IPL was played in South Africa. This match was very bad for Mortaza. In this match, Mortaza spent 58 runs in his four overs. This match proved to be the first and last match of IPL for Mortaza.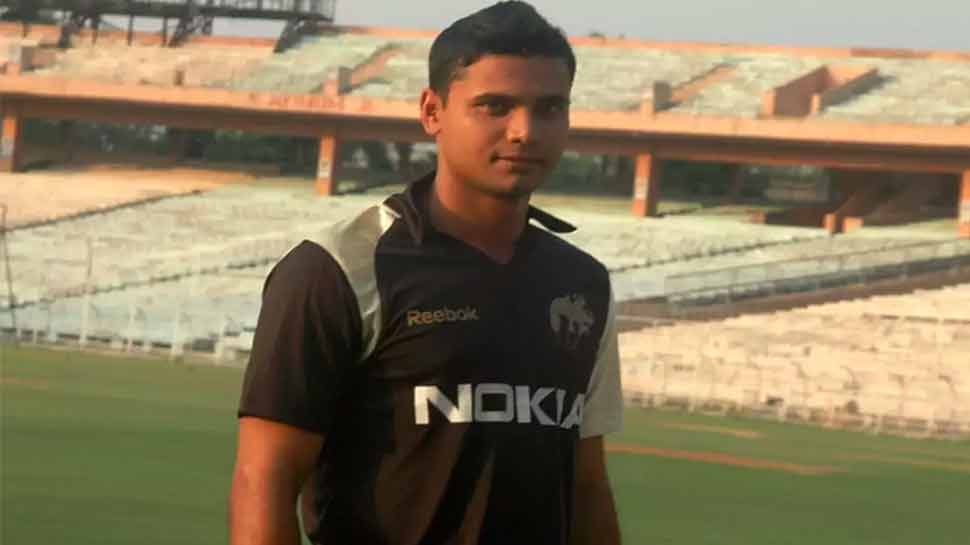 Younis Khan
Pakistan's legendary player Younis Khan has also been a part of IPL. In the year 2008, Pakistan players played in the IPL, in this season 11 players from Pakistan were involved, one of which was Younis Khan. Younis was bought by Rajasthan Royals, and also named in the team's playing XI in a match against Kings XI Punjab. Younis Khan scored 3 runs in 7 balls in this match. This match was the first and last match of IPL for Younis Khan. After this he was not included in the playing XI.