London: England's Test captain Joe Root has said that Moeen Ali's retirement from Test cricket is a big loss for the team for various reasons. Moin said goodbye to Test cricket on Monday. Moin, who made his Test debut in the year 2014, has scored 2914 runs in 64 Test matches while playing for the English cricket team. Root said, 'Moeen's career itself shows what he has achieved. He has done very well in Test cricket. He has been one of the greats to play with. I really enjoyed sharing the dressing room with him and we have so many wonderful memories on and off the field.
Joe Root said emotional thing
Joe Root said, 'When I step down as captain, there are many things I will look back on. One thing I would say Moeen has played a great game. You see how many matches he has influenced. The number of special moments he has on the field in the Test match format is extraordinary. I will surely remember the many amazing things that he has achieved. Of course, at times we could have done things a little differently.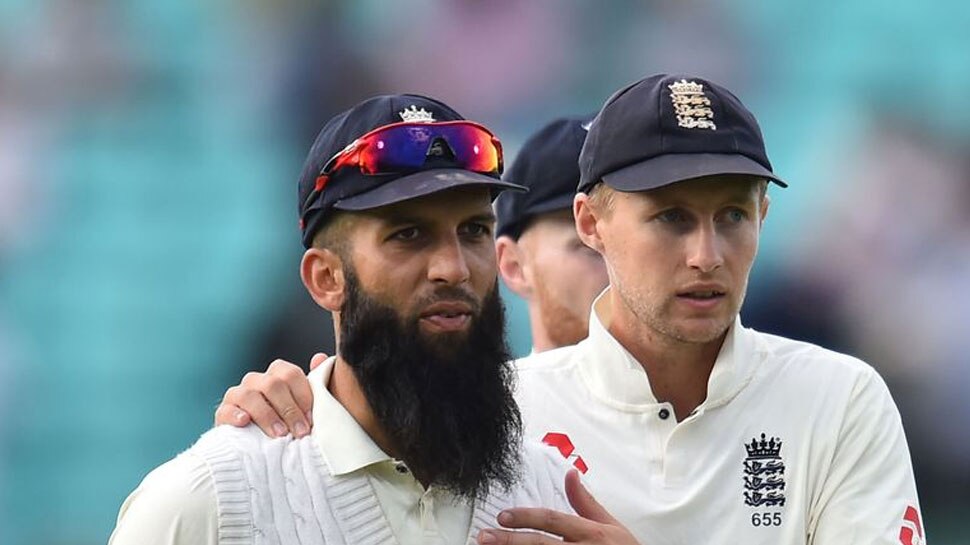 Wish to play ODI with Moin
Joe Root said, 'I spoke to him last week and from the way he talked it seemed that something like this could happen. But his retirement is a big blow for the individual team. But I wish him all the best for the rest of his career. I hope there is still a lot of cricket left that I can play with him in ODIs.
Also read- IPL 2021: The picture is yet to come for the Hyderabad team, this is how you will get entry in the playoffs
Virat has been the target of Moin
It is worth noting that England spinner Moeen Ali has dismissed Team India captain Virat Kohli 10 times in international cricket. This rivalry is going on since 2014. As a spin bowler, this is considered to be Moin's big success.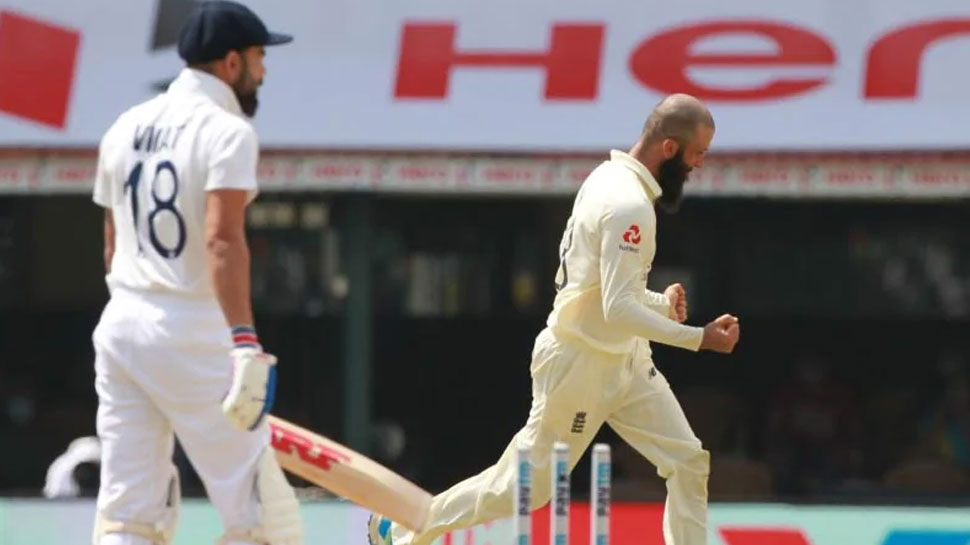 Click here for the latest and interesting sports news Zee News's Sports Facebook Page like to