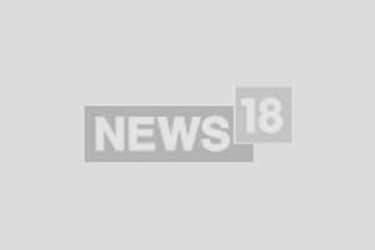 PCB Chief Rameez Raja has said that there is a need to reduce dependence on the ICC. (PIC: AP)
Pakistan Cricket Board President Ramiz Raja has given a big statement. Former Pakistan captain Raja has said that if India stops funding the ICC, then the PCB can be completely destroyed.
New Delhi. Pakistan Cricket Board (PCB) President Rameez Raja has said that the PCB can be completely destroyed if the Cricket Board of India (BCCI) stops funding the ICC. Raja has revealed that 50 percent of the PCB's budget comes from grants from the ICC, while the ICC gets most of its revenue from India. He said that the time has come for the PCB to reduce its dependence on funds from the ICC and meet the requirement from the local market. Rameez said these things before the Senate Standing Committee on Inter-Provincial Affairs in Islamabad on Thursday.
The PCB chief said, "The ICC is a politically colored body which is divided into Asian and Western factions and 90 percent of its revenue comes from India. The PCB is run by 50 percent ICC funding. I am afraid that if India stops funding the ICC, then the PCB may be completely destroyed. The PCB does 'zero' funding to the ICC. I am committed to make PCB stronger."
Rameez further said that the ICC has become like an 'event management company' and if incidents like the cancellation of the New Zealand and England series are to be prevented from happening again, then the PCB will have to keep its word. "What New Zealand did is unacceptable as they have not shared any information with us till now on what basis they canceled the series in Pakistan. But now he is trying to reschedule the series. Rameez indicated that good news related to the postponed series against New Zealand could come in a week's time.
Read Hindi News see more online Live TV News18 Hindi website. Know related to country and abroad and your state, Bollywood, sports world, business News in Hindi.
Us Facebookhandjob Twitterhandjob Instagram And Telegram Follow on.