New Delhi: Indian cricket team's star all-rounder Hardik Pandya and his brother Krunal Pandya have achieved success in their careers in a very short time.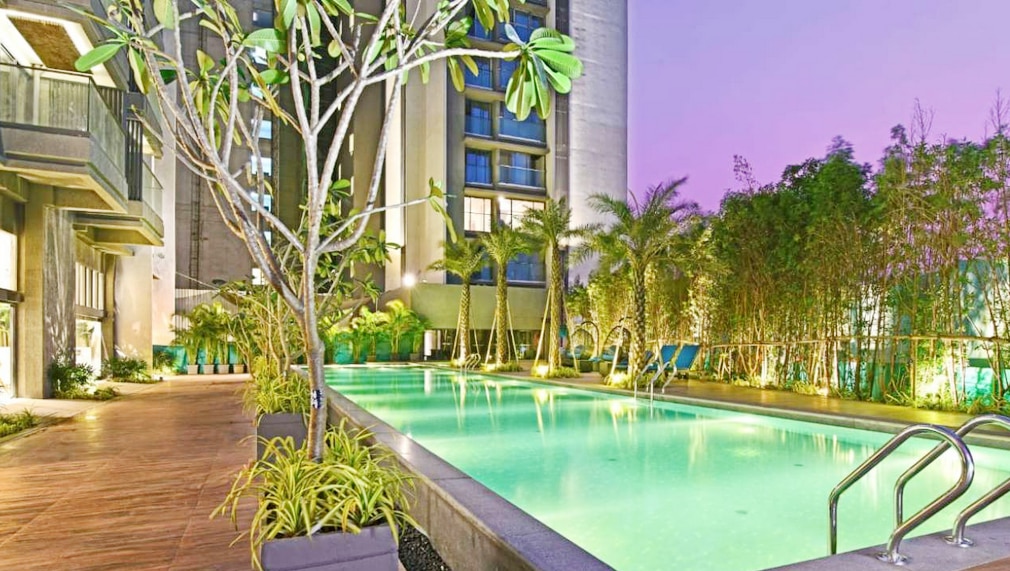 Luxury flat worth 30 crores
Both these brothers have bought a luxurious flat worth 30 crores in Mumbai. This flat of Hardik Pandya and his brother Krunal Pandya has 8 bedrooms.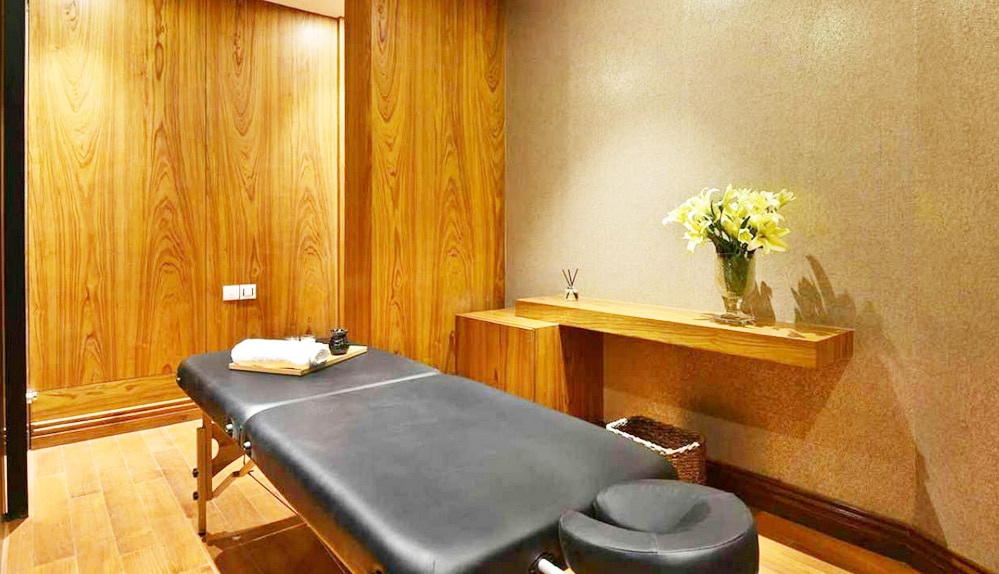 Pandya Brothers earned a lot of wealth in a short time
Hardik Pandya and his brother Krunal Pandya are known for leading a luxury life. In world cricket, both these brothers have achieved a lot of wealth and fame in a very short time. This luxurious house of these brothers is built in 3838 square feet.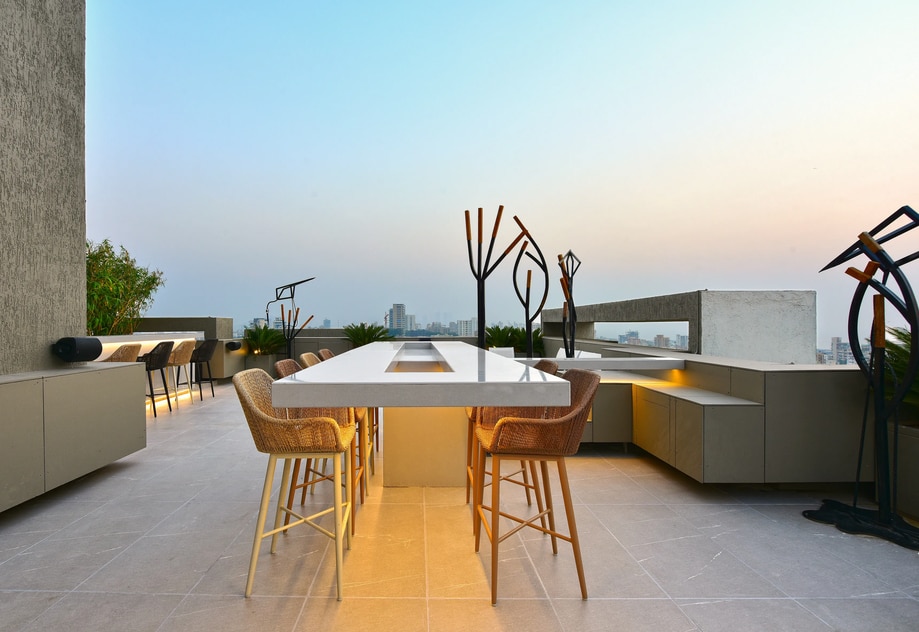 From gym to swimming pool is also present in the apartment
According to the news of DNA, this flat of Pandya Brothers is in Rustomji Paramount, Mumbai. Bollywood actors Tiger Shroff and Disha Patani also live in this society. The Pandya Brothers' apartment also has a gym, gaming zone and a private swimming pool.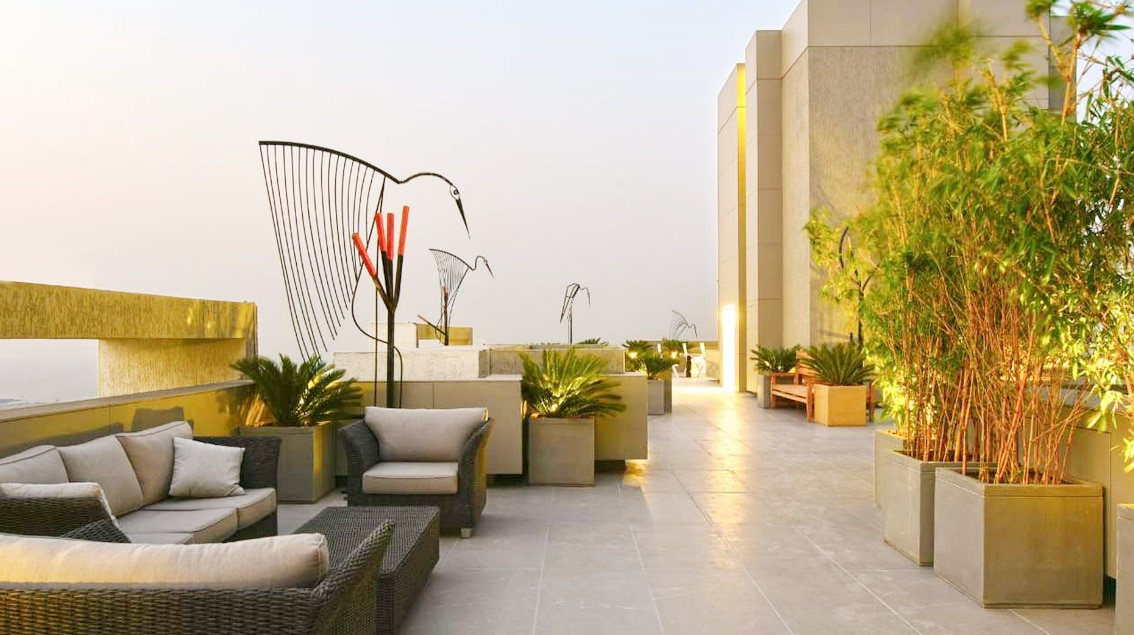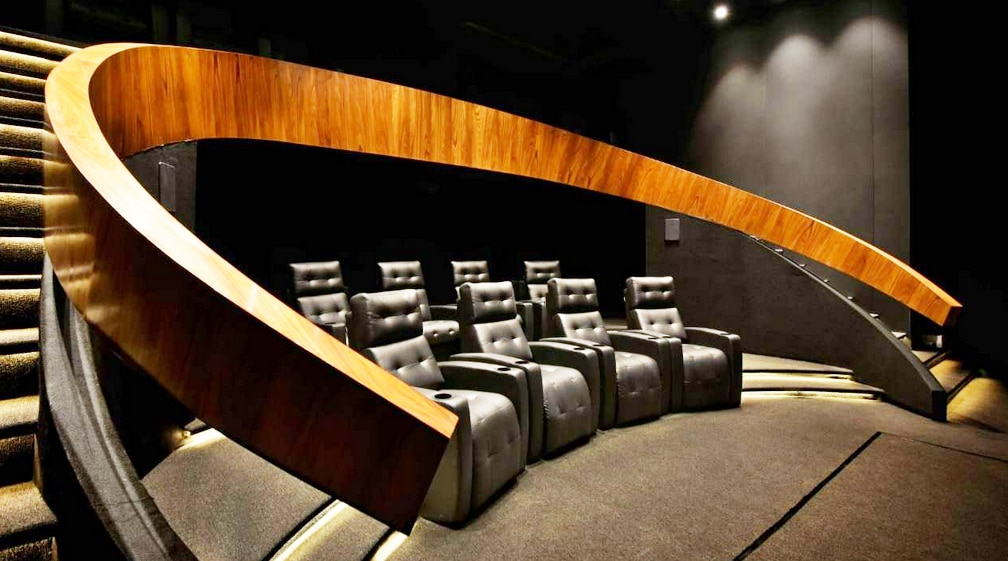 Soon both these brothers will shift to Mumbai
There is also a private theater in the Pandya Brothers' apartment. Earlier both these brothers lived in Vadodara, there are reports that soon both these brothers may shift to Mumbai with their family.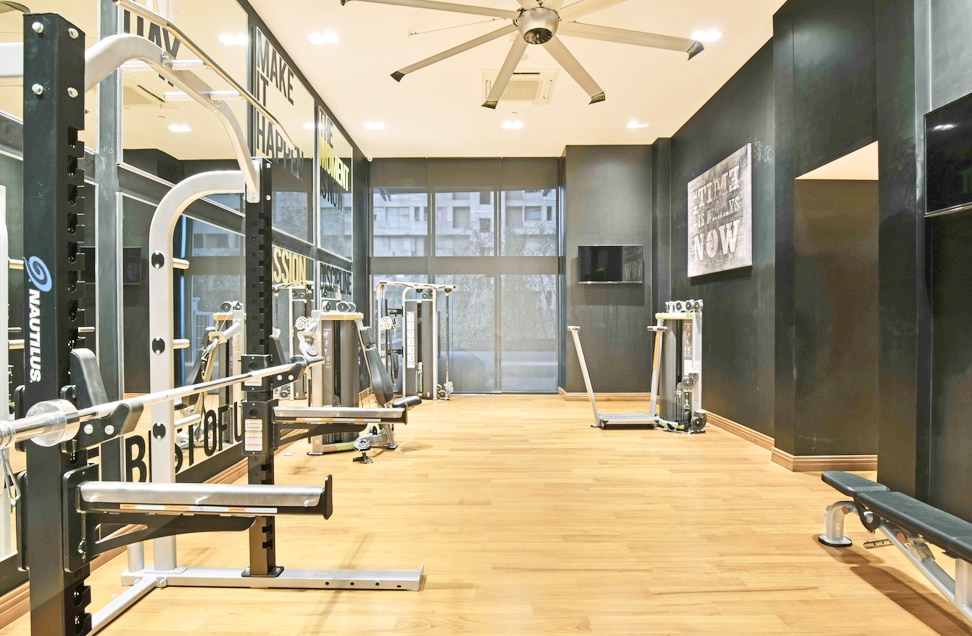 Let us inform that the Pandya Brothers were involved in India's ODI and T20 team for the tour of Sri Lanka. Due to Krunal Pandya being Corona positive, Team India was forced to field a weak team in the T20 series, the price of which India paid for the series loss.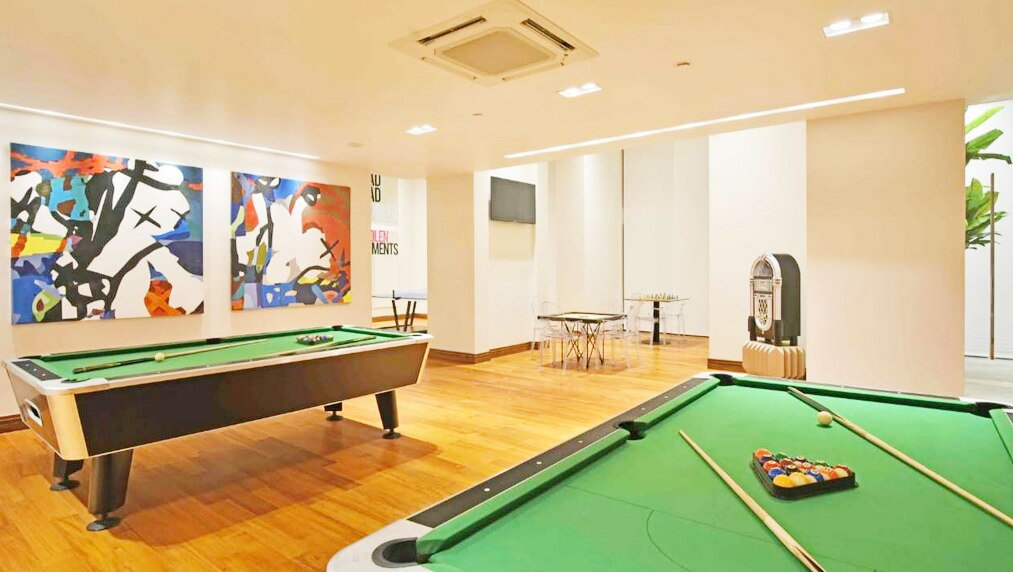 Beautiful view of Arabian Sea is seen from home
A very beautiful view of the Arabian Sea is visible from the house of Pandya Brothers. Along with this, there is also a gym area in their society. Where both do exercises. Apart from the gym, there is also a private theatre, sky lounge, large swimming pool, indoor gaming zone.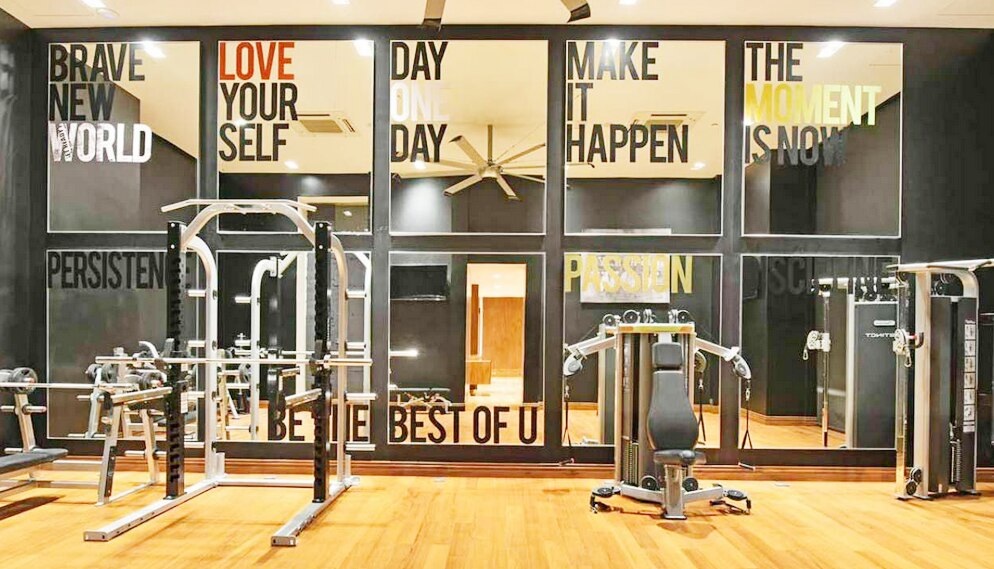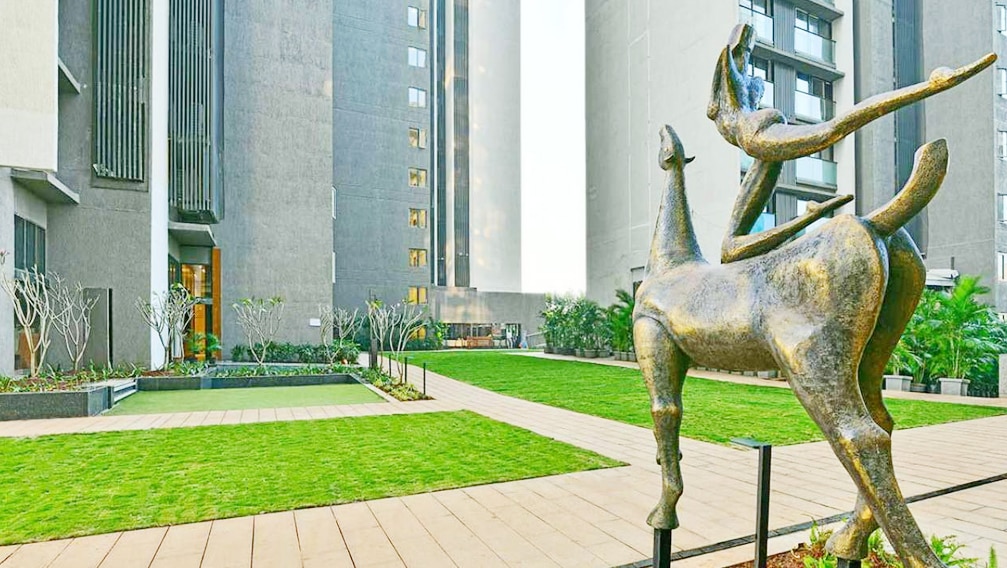 hard work success
Hardik Pandya and his brother Krunal Pandya belong to a middle-class family, earlier they lived in a small apartment in Vadodara. It is his hard work that today took him from Gujarat to a luxurious house in Mumbai. Both are very active on social media.
VIDEO