New Delhi: Former cricketer Rahul Dravid, popularly known as 'Mr. Trustworthy', can be made the interim coach of Team India during the series against New Zealand. Ravi Shastri's tenure as the head coach of the team comes to an end after the T20 World Cup 2021 and the BCCI wants to take some time to find his replacement.
Dravid is the choice of BCCI
According to the report, the BCCI wants an experienced former Indian player Rahul Dravid to be appointed as the head coach of Team India, while many foreigners have expressed their desire to get this post.
Also read- IPL 2021: Which team will be the champion in CSK and KKR? biggest prediction ever
Anil Kumble was also a contender
The BCCI also wanted Anil Kumble for this role, who had to withdraw after differences with captain Virat Kohli, but Kumble has distanced himself. He is currently the head coach of the IPL franchise Punjab Kings.
Dravid does not want to be a full time coach
According to sources, the BCCI wants Dravid, who is the coach of the Indian junior team and heads the National Cricket Academy (NCA), on a full-time basis, but Dravid declined as he does not want to travel too much.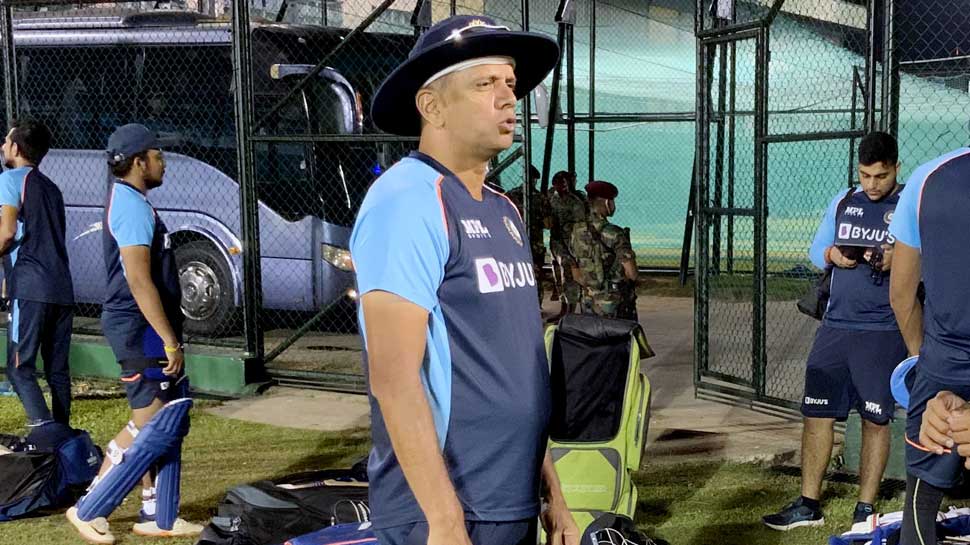 It will take time to choose a coach
According to the report of 'The Indian Express', although the board has not officially given any advertisement for the selection, but they have contacted many people and they feel that their coach selection process will take more time than expected.
Will get responsibility against New Zealand
The BCCI wants Rahul Dravid to be the interim coach of the team for the series against New Zealand. Dravid was the coach of India's second-string team in the recent series against Sri Lanka.