New Delhi: T20 World Cup 2021 is going to start in UAE from October 17. India is considered to be a strong contender to win the T20 World Cup this year. The T20 World Cup match will be played between India and Pakistan on 24 October. There are 4 players from India who can win India the T20 World Cup trophy for the second time. These 4 players have the power to turn the match in a jiffy. Let's take a look at those 4 players.
Rohit Sharma
Rohit Sharma will prove to be India's biggest match winner in the T20 World Cup. If Rohit Sharma's bat goes, he will turn the match in a jiffy. Rohit and captain Virat Kohli, who are currently leading Mumbai Indians in the IPL, will be important members of India's strong batting line-up. Rohit has scored 2,864 runs in 111 T20 Internationals at an average of 32.54, including four centuries and 22 half-centuries.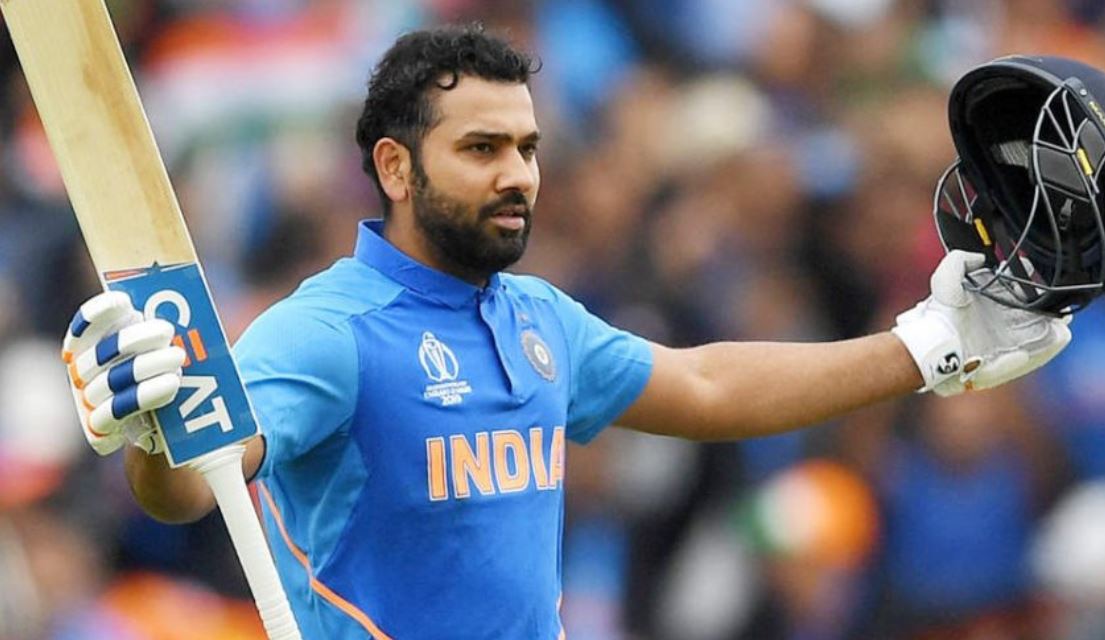 Varun Chakraborty
Varun Chakraborty has got a chance to play T20 World Cup for the first time. India has a mystery spinner in Varun Chakraborty, who can bowl seven ways. These include offbreak, legbreak, googly, carrom ball, flipper, topspin, yorker on the toes. Varun Chakraborty can prove to be fatal for the opposing teams in the T20 World Cup. So far in T20 International matches, Varun Chakraborty has taken 2 wickets in 3 matches.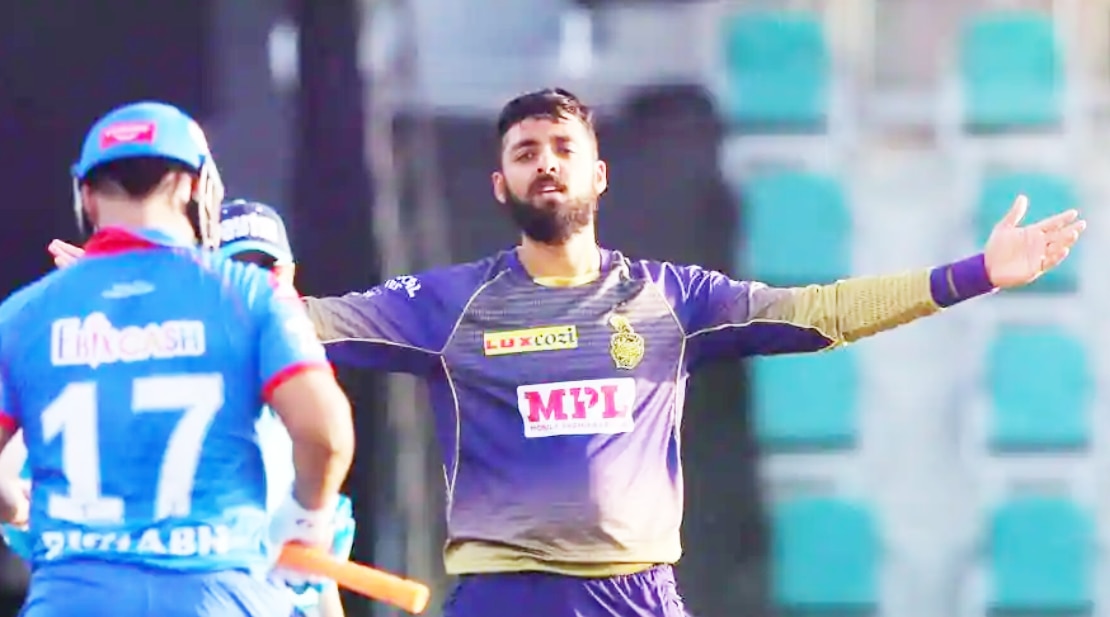 Rishabh Pant
Rishabh Pant will play in the T20 World Cup for the first time. Rishabh Pant, who specializes in explosive batting, has a place in the playing XI. Along with this, Rishabh Pant will also take over the responsibility of wicketkeeping. Rishabh Pant has the experience of playing in the World Cup 2019 before this.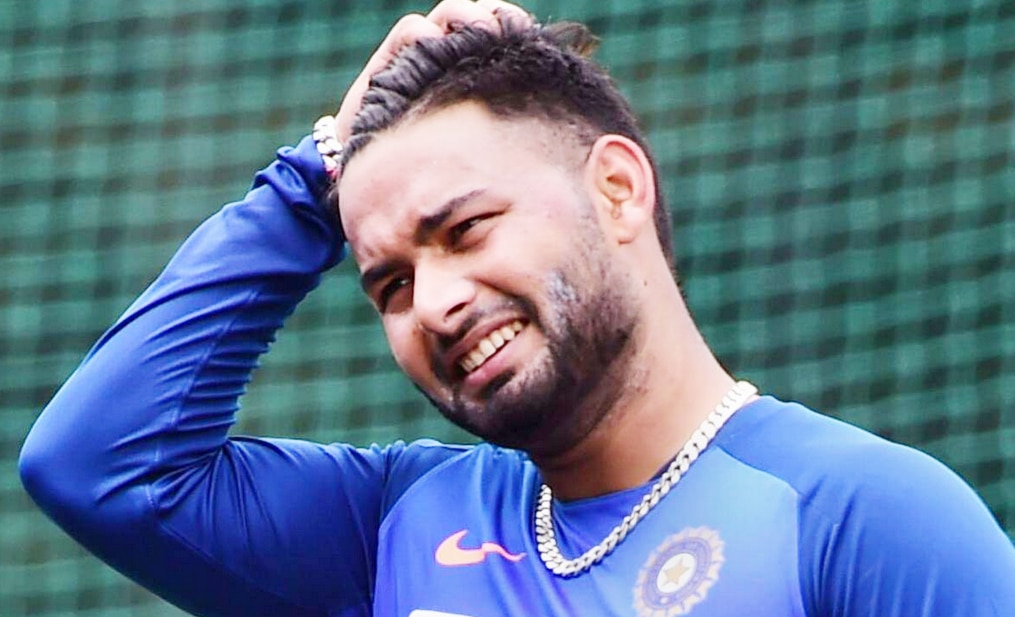 KL Rahul
KL Rahul has got a chance to play in the T20 World Cup for the first time. Before this, he has also played the 2019 World Cup for India. Rahul has got a place in the Indian team for the T20 World Cup as an opener. Shikhar Dhawan has been dropped to include Rahul in the T20 World Cup squad. Rahul is set to play in India's playing XI during the T20 World Cup. Rahul and Rohit Sharma will be responsible for the opening.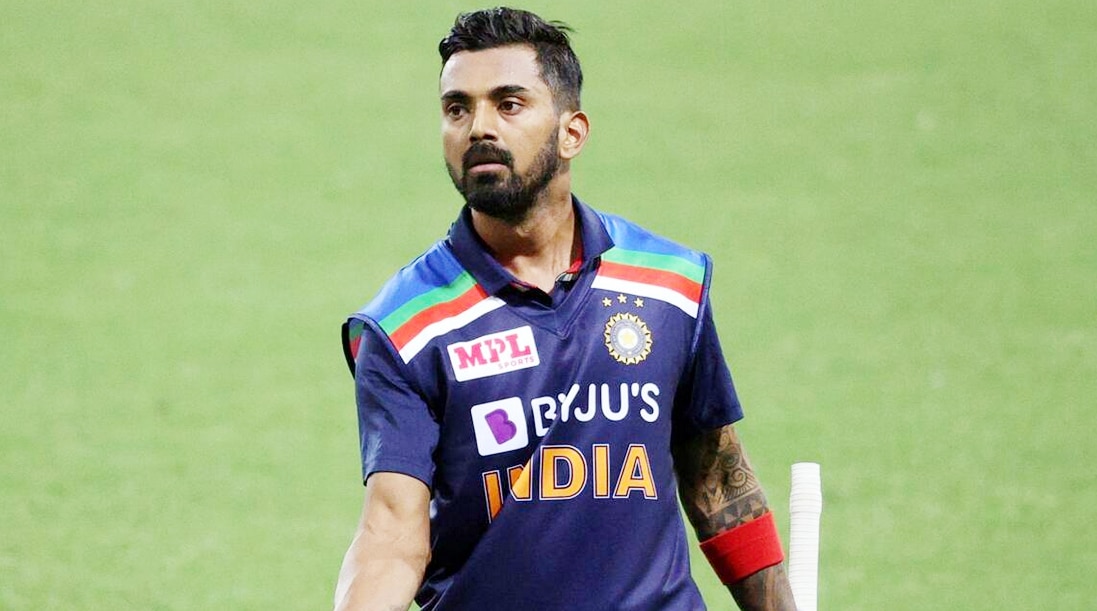 Click here for the latest and interesting sports news Zee News's Sports Facebook Page like to