New Delhi: There are also cricketers in world cricket who have seen death very closely. Had the luck of these cricketers not supported, they might not have been alive today. In the terrible accident, the lives of these cricketers have been narrowly saved. Let's take a look at those cricketers:
Mohammed Shami
Indian cricket team's star fast bowler Mohammed Shami became a victim of a car accident in the year 2018 while coming from Dehradun to New Delhi. In that accident, Shami had a head injury above his right eye, on which some stitches were applied. At the time of that accident, there was a dispute between Shami and his wife Hasin Jahan. However, Shami made a great comeback on the field while recovering from the accident.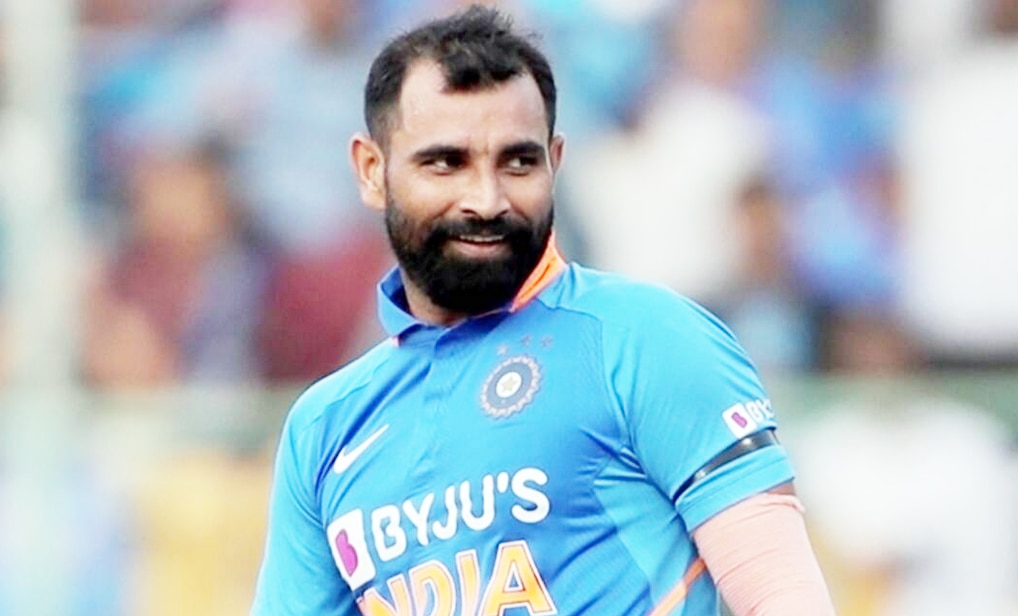 Bruce French
Bruce French played 16 Tests and 13 ODIs for England in his 3-year career. Brute suffered not one accident but a series of accidents. While practicing on the tour of Pakistan in 1987–88, when a spectator from the crowd threw the ball to return, the ball hit the player on the head and he was immediately taken to the hospital. Wherever he was at the door when he reached, his car had an accident. Even after this, all did not go well, when Bruch was in the hospital, the light fell on his head in the doctor's room, as he was trying to get up from the chair. Apart from this, he was also bitten by a dog while walking on West Indies' tour of England in 1985-86. Let us tell you, after retiring, Bruce gave the service of coaching to the England team.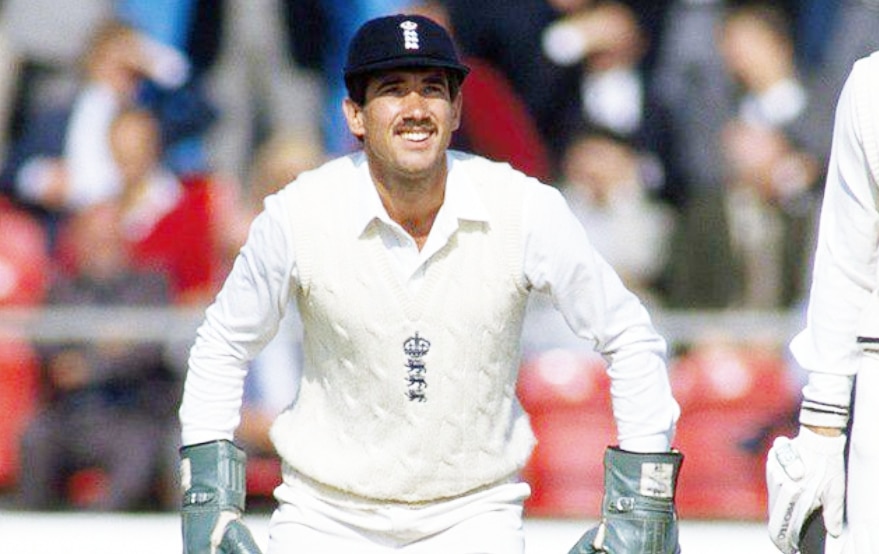 Karun Nair
Team India batsman Karun Nair has achieved the feat of scoring a triple century in Test cricket. After Sehwag, Nair scored his triple century while playing in Chennai in 2016. Karun Nair was the victim of an accident in the same year. In July 2016, he was holidaying in Kerala. Karun along with his relatives was going to Aranmula temple in a boat across the Pampa river, but the boat crashed and Karun had to swim for some distance. However, the nearby villagers saved him. Karun Nair had lost many of his relatives in that accident.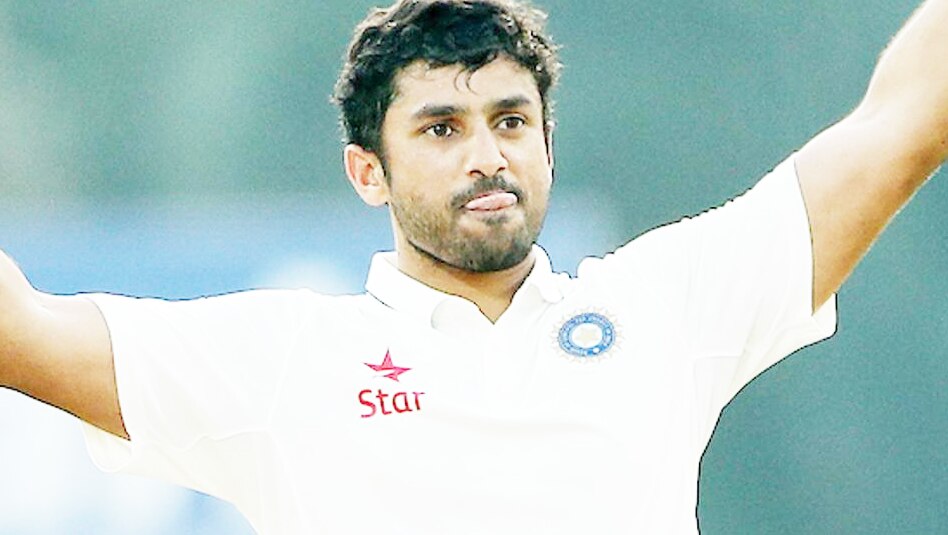 Oshane Thomas
West Indies fast bowler Oshane Thomas had a major accident in Jamaica in February 2020. In this accident, Thomas's car was completely overturned and he was rushed to the hospital. At that time, doctors had advised Oshane Thomas to rest at home, but Thomas made a quick recovery and returned to the cricket field.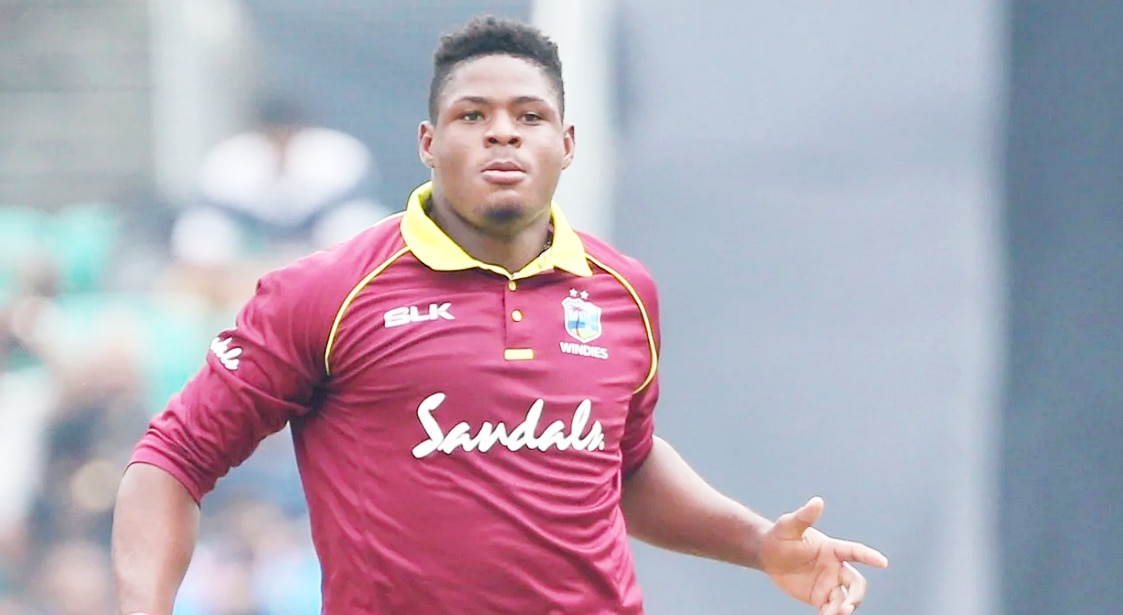 Nicholas Pooran
Nicholas Pooran is seen as the future of West Indies cricket team. In January 2015, Nicholas Pooran was unable to even walk after being a victim of a horrific accident. Nicholas Pooran was hurt in a road accident in Trinidad. He was then quickly admitted to the hospital and had to undergo two leg surgery. Nicholas Pooran had to stay in a wheelchair for months.