New Delhi: There are many such cricketers of Team India who, without caring about the society, have fallen in love and married a divorced woman. 5 Indians are included in this unique list of cricketers. Let's take a look at such cricketers who have married a divorced woman.
1. Shikhar Dhawan
Shikhar Dhawan married Ayesha Mukherjee in the year 2012. Ayesha is a British Bengali from Melbourne. Ayesha got divorced after her first marriage. She also has two daughters from her first husband. Let us tell you that Ayesha is also 10 years older than Shikhar. Shikhar Dhawan and Ayesha also got divorced last year.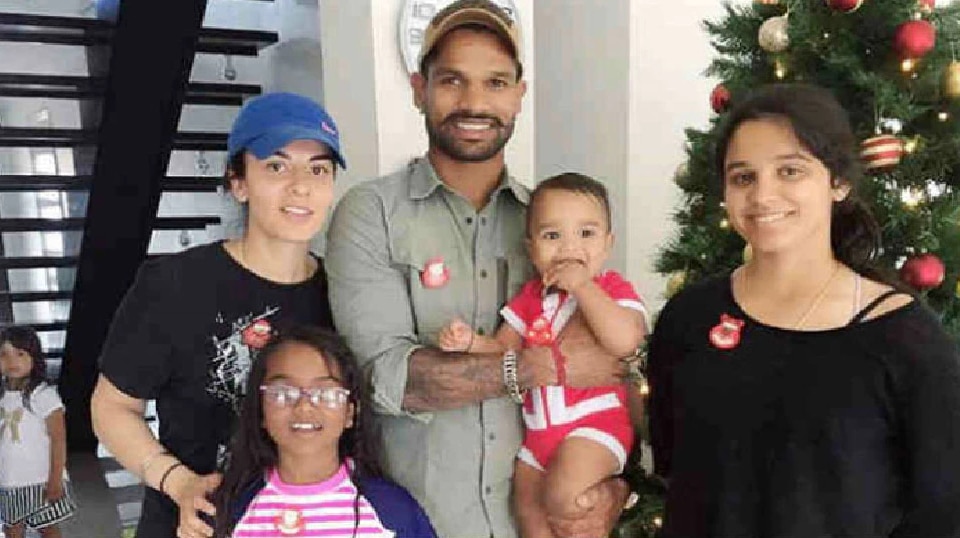 2. Anil Kumble
Veteran Indian leg spin bowler Anil Kumble's wife was also divorced with her first husband. With this woman named Chetna, Kumble married in 1999. Now this couple is living happily with each other for a long time.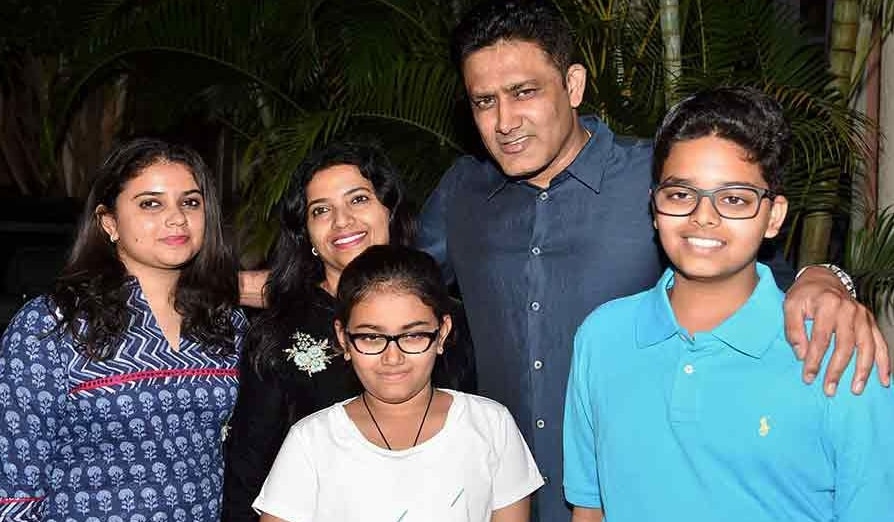 3. Mohammed Shami
Team India's fast bowler Mohammed Shami's name also comes in this list. Shami married Hasin Jahan in 2014. However, now nothing is going well between these two and both live separately from each other. Haseen was divorced from her first husband.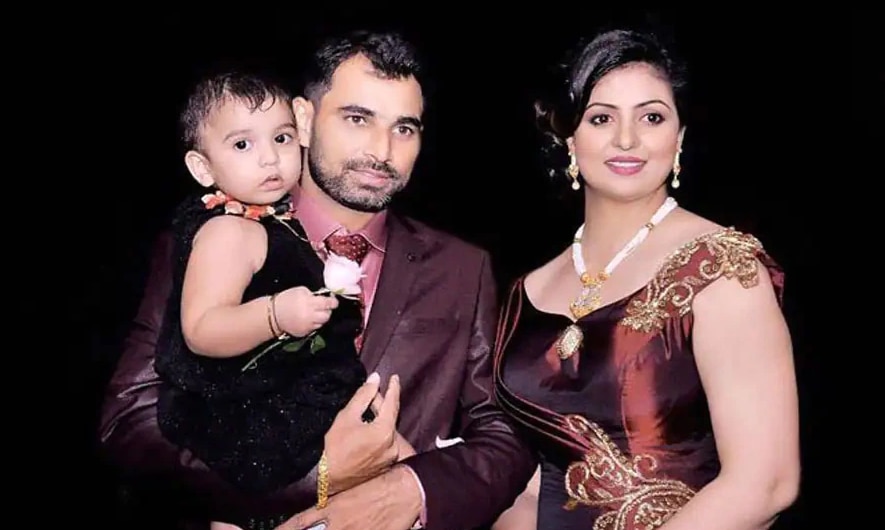 4. Murali Vijay
Indian opening batsman Murali Vijay married Nikita Vanzara. Nikita was the first wife of Team India player Dinesh Karthik, but later she got divorced with Karthik and married Vijay. Many times people also make fun of these two players for this.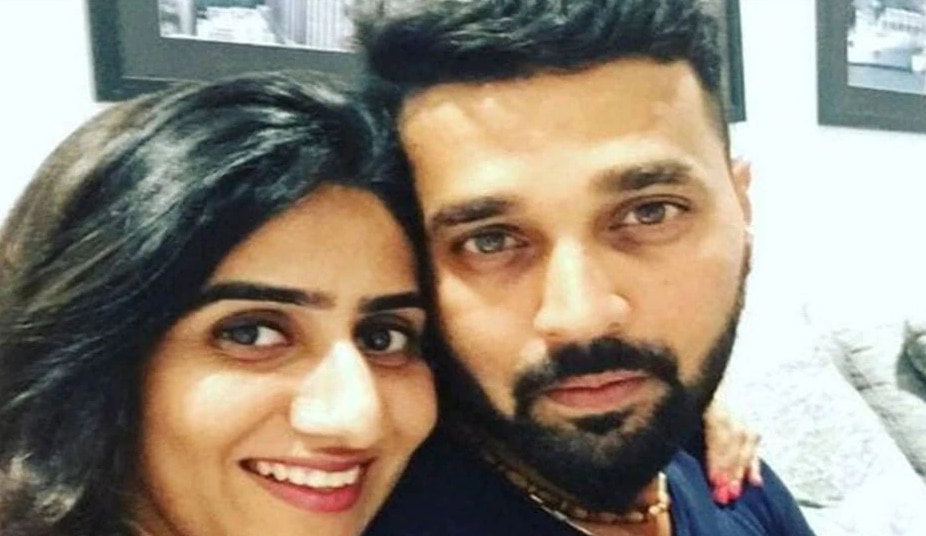 5. Venkatesh Prasad
Former fast bowler Venkatesh Prasad also married a divorced woman. In 1996, Venkatesh Prasad married a woman named Jayanti, who was divorced from her first husband. Let us tell you that the meeting of these two was done by veteran bowler Anil Kumble.