New Delhi: Pakistan is a Muslim country and non-Muslim players were discriminated against in Pakistan's cricket team. The biggest example of this is Danish Kaneria. Danish Kaneria was treated badly in the Pakistan cricket team for being a Hindu. Danish Kaneria himself has disclosed this. 7 non-Muslim players including Danish Kaneria have played for the Pakistani cricket team. Let's take a look at those cricketers who were not Muslims, yet played cricket with all their heart for Pakistan.
Danish Kaneria
Danish Kaneria was the last non-Muslim player to play for the Pakistani cricket team. Kaneria started his international career in the year 2000. Kaneria played 61 test matches for Pakistan and was also very successful. Later Kaneria was dropped from the Pakistan team due to his name in fixing. Danish Kaneria is the leading spin bowler for Pakistan with 261 Test wickets. Abdul Qadir, Saqlain Mushtaq and Mushtaq Ahmed are considered bigger names in Pakistan cricket than Danish Kaneria, but they are all behind Kaneria, who played 61 matches, in terms of taking all the legendary Test wickets.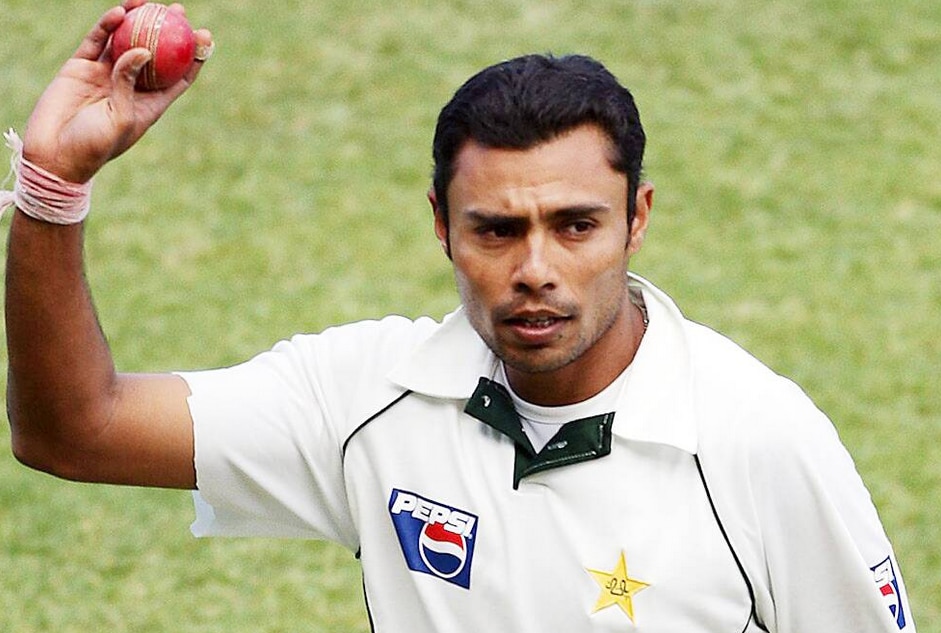 Yusuf Yohana
Yusuf Yohana, one of the best batsmen, has played 90 Test matches for the Pakistani team. Yusuf started his career in 1998, joining the Pakistan cricket team as a non-Muslim player. Yusuf Yohana was from Christianity, but in 2004 he converted to Islam and changed his name to Mohammad Yusuf.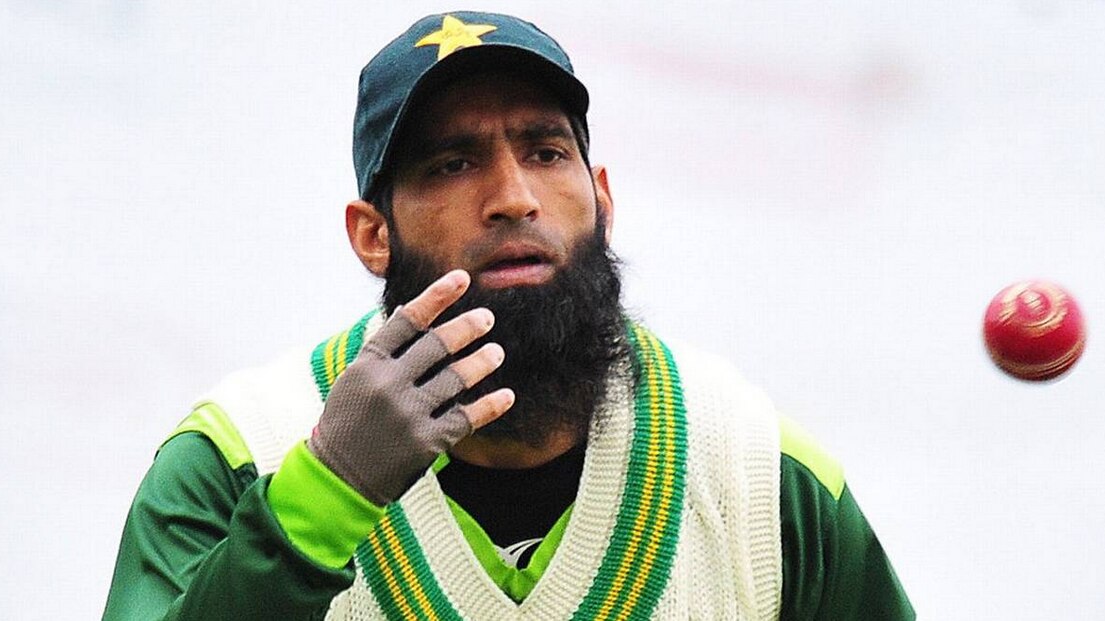 Anil Dalpat Sonwaria
Former wicketkeeper Anil Dalpat Sonwaria, who has played for Pakistan, is the cousin of Danish Kaneria. Anil Dalpat played as the first Hindu player of Pakistan cricket team. Anil Dalpat started his career in 1984 as a wicket-keeper batsman. Anil Dalpat could not be much successful in the Pakistan team and could play only 9 test matches. Anil Dalpat scored 167 runs in these matches in his career.
antao d'souza
Antao D'Souza of Christianity started playing cricket for Pakistan in 1959 but he could not pursue his career and could play only 6 Test matches. He was born in Goa, India, but played cricket for Pakistan and Karachi. D'Souza's father had settled in Pakistan after the partition of 1947. He played six Tests for Pakistan, taking 17 wickets.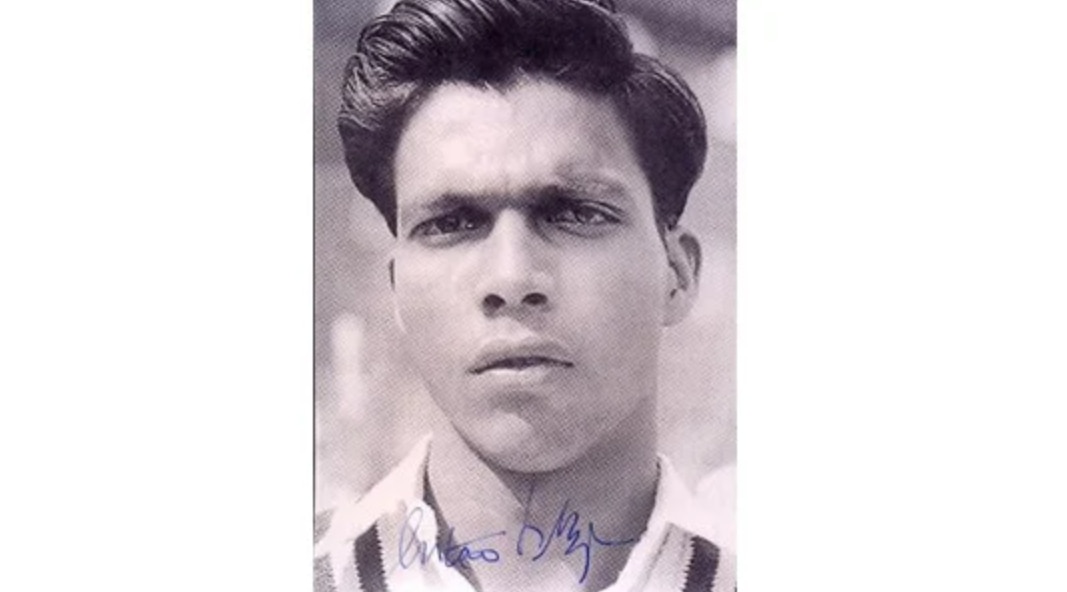 Duncan Sharp
Duncan Sharpe, who belonged to Christianity, started playing for Pakistan in 1959. Duncan Sharpe could not prolong his career and could play only two Test matches. Anglo-Pakistani Duncan Albert Sharpe played only three Test matches for Pakistan and scored 134 runs at an average of 22.33.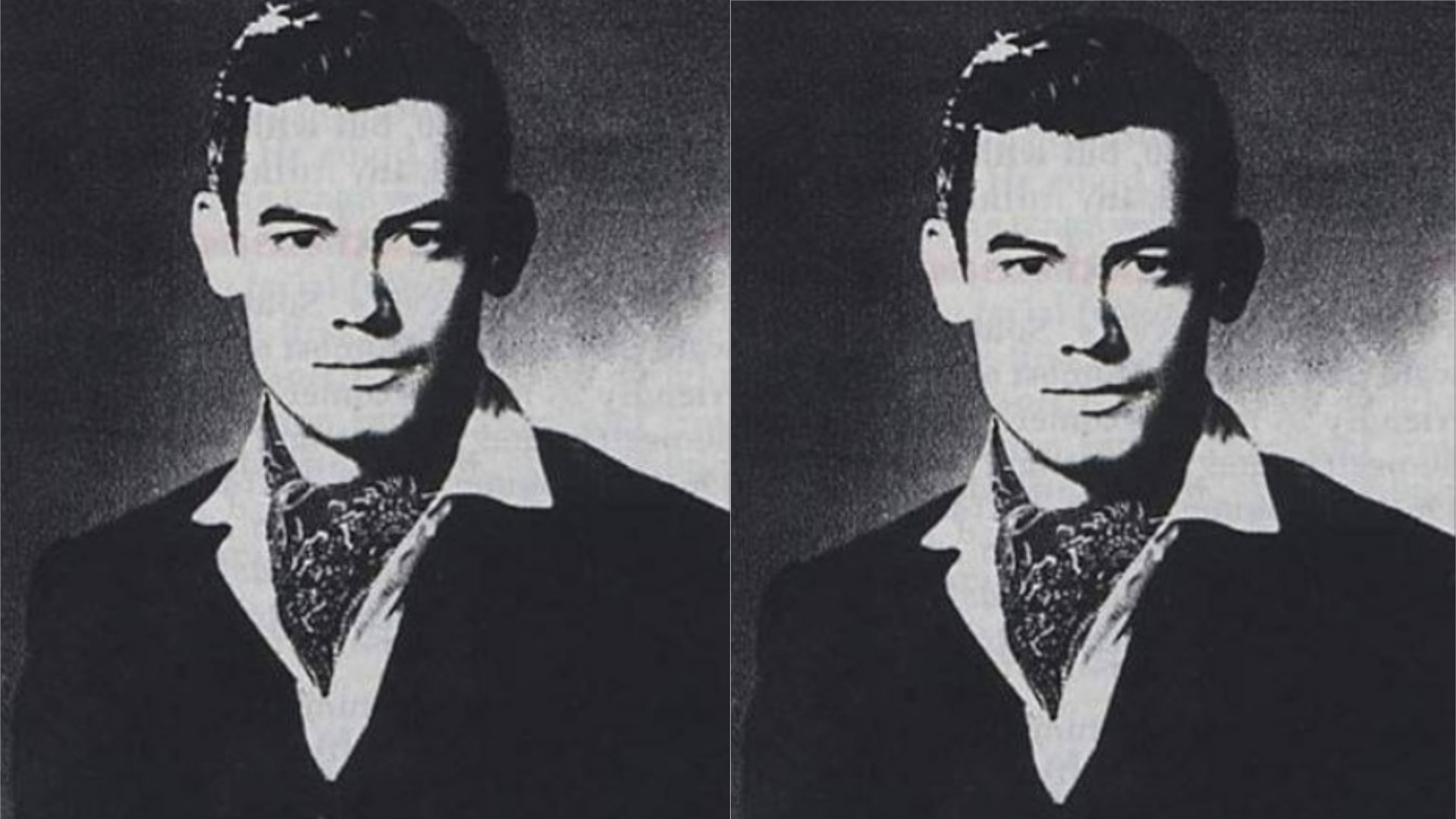 Wallis Mathies
Christian Wallis Mathias started his career for Pakistan in 1974. Mathias played 21 Test matches for Pakistan in which he scored 783 runs. Wallis Mathias was the first non-Muslim player to play cricket for Pakistan.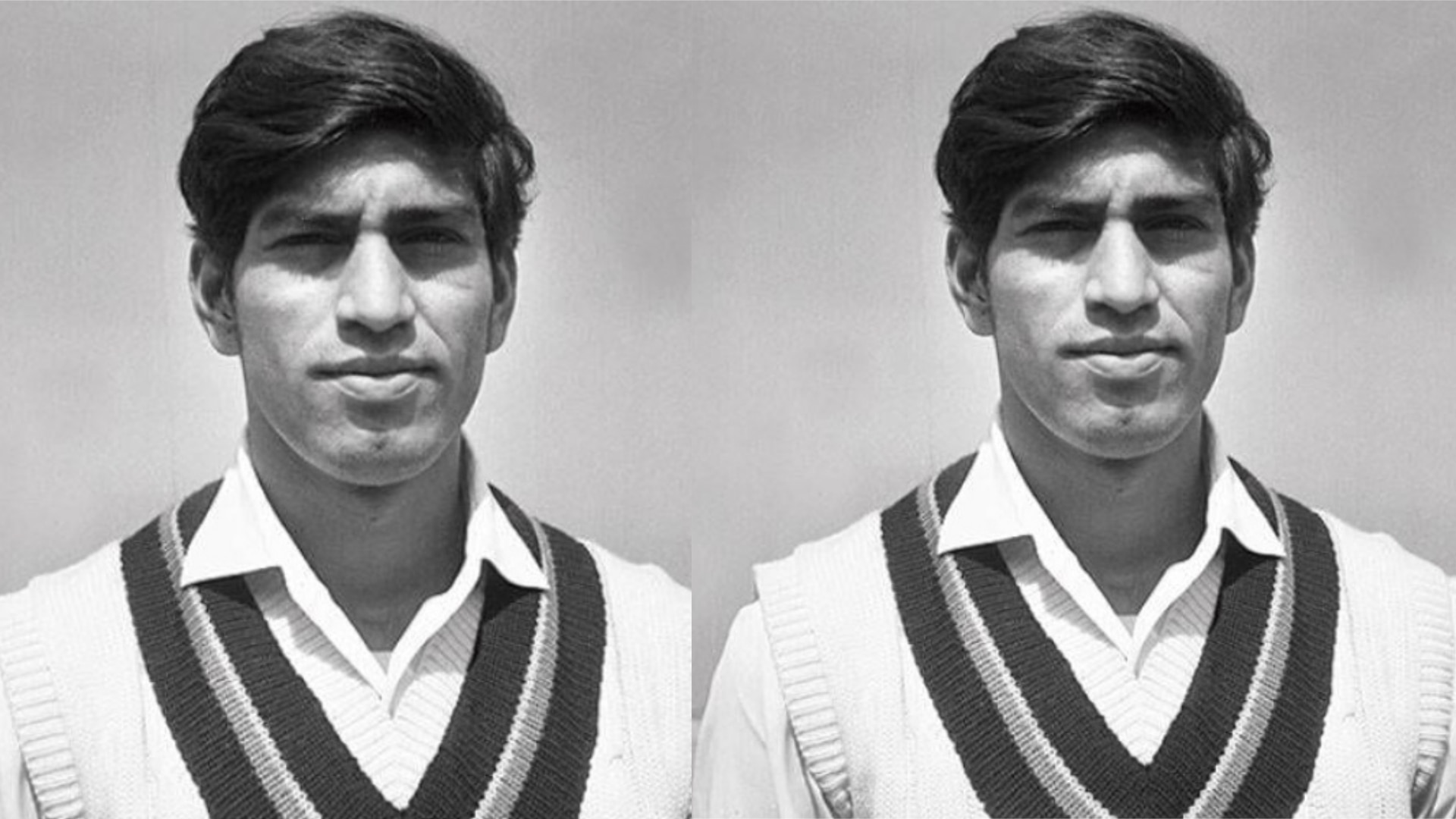 Sohail Fazal
Sohail Fazal of Christianity played two ODIs for Pakistan. In a match of the 1989-90 Champions Trophy, Sohail Fazal hit three high-rise sixes to take the team's score past 250. Pakistan won this match by 38 runs. In this match, he was sent before Javed Miandad for batting.