New Delhi: India's star off-spinner Ravichandran Ashwin can rock the T20 World Cup. Let us tell you that Ravichandran Ashwin was longing to play T20 and ODI matches for India for a long time. Ravichandran Ashwin will once again be seen playing in blue jersey for Team India after 4 years. It is necessary for Ravichandran Ashwin to play in the T20 World Cup, because he is India's biggest match-winner. Apart from the 2011 and 2015 World Cups, Ashwin has the experience of playing in the 2012, 2014 and 2016 T20 World Cups. Ashwin has also played for India in the 2013 and 2017 ICC Championship Trophy tournaments. Ashwin also played the final of the ICC World Test Championship against New Zealand. It is a big deal for India to play in 8 ICC tournaments. In such a situation, Ashwin can play a big role in getting India the trophy in the 2021 T20 World Cup.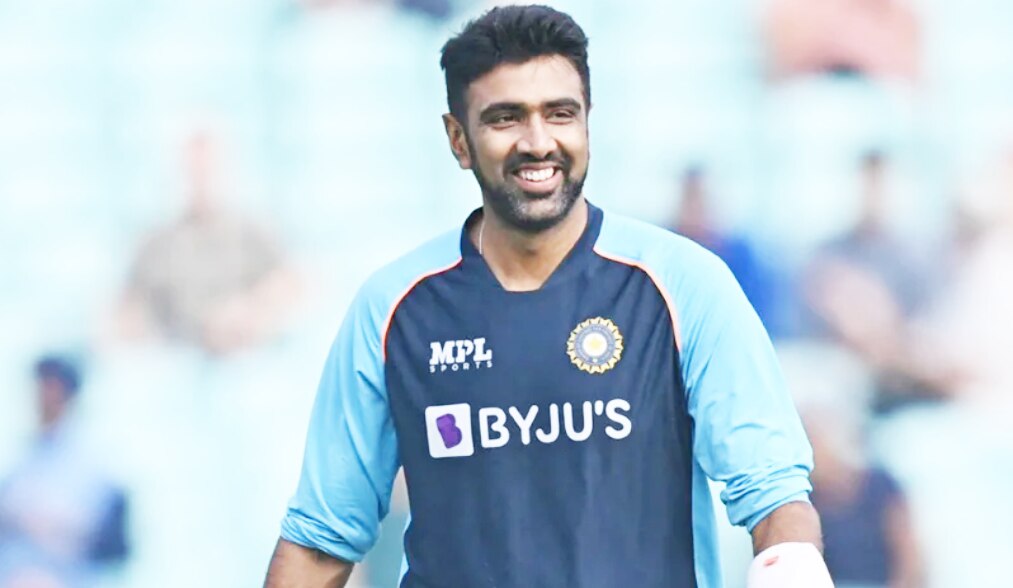 Ashwin will be seen again in blue jersey
Ravichandran Ashwin will once again be seen playing for India in the blue jersey. For the T20 World Cup, the selectors kept five spinners in the 15-man squad, including the names of Ravichandran Ashwin, Ravindra Jadeja, Rahul Chahar, Axar Patel and Varun Chakraborty. 34-year-old Ashwin played his last international match in a blue jersey on July 9, 2017. This was the only T20 match that he played against West Indies in Kingston. Although Ashwin continued his good run in the IPL, he has been leading India's spin attack in Test cricket. Leg spinner Yuzvendra Chahal has not got a place in the T20 World Cup. Rahul Chahar has been given preference over Chahal.
Selectors told why Ashwin was selected
Chief selector Chetan Sharma had said while selecting Ashwin, 'Ashwin is an important player for us. They have done well in IPL and we need experienced players. Ashwin is the only off-spinner in the team.
Indian team for T20 world cup
Virat Kohli (capt), Rohit Sharma (vice captain), KL Rahul, Suryakumar Yadav, Rishabh Pant (wk), Ishan Kishan (wk), Hardik Pandya, Ravindra Jadeja, Rahul Chahar, Ravichandran Ashwin, Axar Patel, Varun Chakraborty, Jasprit Bumrah, Bhuvneshwar Kumar, Mohammed Shami.
Stan by: Shreyas Iyer, Shardul Thakur and Deepak Chahar